For your convenience, you can safely pay an invoice online by clicking the button below.
The payment gateway is powered by Authorize.net
In a world filled with so many choices, we thank you for selecting us.It has been a pleasure to serve you.
We look forward to serving you again in the future.
Would you mind taking a few minutes to write a review for us on Google?
It helps others learn about our business
through your experience with us.
We would love your feedback.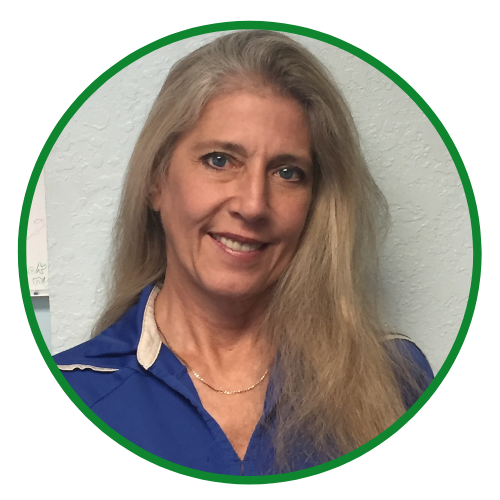 Julie Reed | Owner
Cell: 941-266-6195
E-mail: julie@newviewinc.com
Connect with us on Social media