FULL-SERVICE CLEANING company
Residential • Construction • Commercial
Window Cleaning • House Cleaning • Pressure Washing
Paver Sealing
Full-service. Well-staffed. Interior & Exterior Cleaning services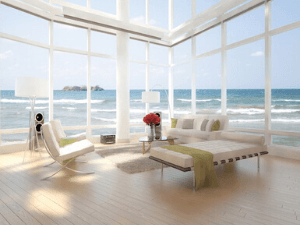 Dirt doesn't hide from us
We know what to look for.
From Dust and Dirt left in Window Frames, Inside Cabinets and in the Cracks of Hardwood Floor.
Window Washing - Pressure Washing - Regular Clean Ups.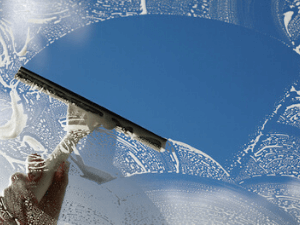 Make your home feel like new again
Window Cleaning & Pressure Washing
Get the dirt, grime and spider webs off your roof, house, driveway, windows etc.
Set up a schedule through us to maintain your houses beauty and cleanliness.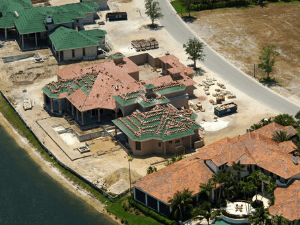 Construction & Commercial Cleaning
We know what to look for when construction debris and particles are left behind.
Rough clean, final clean, model cleaning, exterior clean up and permit post are just some of the construction services we provide.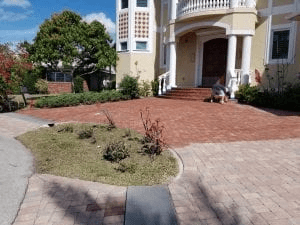 Concrete, Pavers & Natural Stone Sealing
We can enhance the beauty of your concrete pavers & natural stone products. As well as reduce mold and mildew growth on roofs, patios, pool decks, walls, foundations. We use Deco products, which are water-based & non-hazardous. Ask us for a free estimate. We got you covered from start to finish.